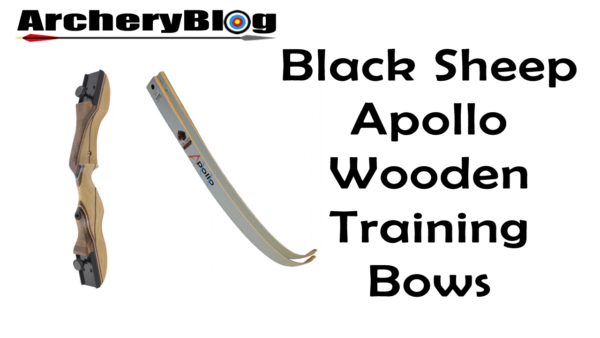 If you're looking for a wooden training bow for yourself or for your club in order to teach beginners' classes take a look at the Black Sheep Apollo range. We have purchased a number of these bow sets at our club and I am very impressed with the finish of the handles and the bows overall.
As with most training bows you can purchase various sizes in the riser to suit very young children all the way up to adults. The limbs also come in short, medium and long and in 2lb increments.
The wooden riser handles are very smooth and you can attach buttons/plungers and long rods to the risers.
If you want to know more about the Black Sheep Apollo risers and limbs check out my Black Sheep Apollo video review on YouTube.